Before you write an application, please
note our guild rules and what we expect from you.
Most important rules are here, else the complete rules thread (atm in work)
Offer help to the members!: Being in a guild is like being in a family. So help each other out!
Respecting Members: Jr Masters are like the 2nd guild master, if you like. They have same the authorities as the guild master does. Their decision is final so do not complain on their judgement. Our members are in equal position. Please treat each other nicely and give them tips! Do not rip off from them for your profit.
No KSing (Kill-Stealing): Kill-stealing gives a bad impression on the guild and on yourself! Even if you do it to unknown-noobs or to the guild members, you will be excluded from Zenith if you are caught doing so.

No Hacking: This is against the rule in NEXON, which means it is against us too. Members caught in action will be removed from the guild and will be reported to NEXON.
No Scamming: Scamming is wrong. Whatever the reason may be, do not do it or you will face the consequences.
Merchanting & Spamming: Do not spam 'B/S>XXXXX@@@@@@@@@@@@' in the guild/union chat. If you want to do some merchanting, go to FM! It's the reason why it exists. Spamming is very annoying and is unnecessary. Members will find it hard to communicate if you do so.
Length of Stay in Guild: Guild-hopping does not appeal to anyone. It will have a bad impression on you when you join other guilds in the future. Please do not be one, unless you have a decent reason why.
After you have read the rules in Zenith, please write an application form,
with the details we require!
1. About my MapleStory Char (Chars, Equip, Range, HP)
2. Introducing Yourself
3. About Your MapleStory History (Previous Guilds Etc.)
4. Game Activity
5. Experience in MapleStory (Bossruns Etc. )
6. Your opinion about
scamming
,
KSing
and
hacking
7. Reason(s) why you want to join Zenith
8. What you expect from us
9. Reason(s) why you are the right person for the guild? / What you offer for this guild?
10. People you know in Zenith
11. Goals in Maple
Do you agree to the rules?
Make it interesting to read!
After submission, the Guild master, Jr Masters and the members will either decide in some days or weeks (depends on your application and yourself) to accept you or to deny you.
In some cases, we will be giving trials to applicants.
This is where you stay in our guild for a certain period of time to get to know more about you and to see how you get on in the guild. At the end of the trial, the members will make our final decision.
PLEASE DO NOT SUBMIT YOUR APPLICATION ON THIS TOPIC. CREATE A NEW TOPIC.
We are looking forward to see you in the near future as a
proud Zenith member!
-xSecrets
Last edited by SandaraPark on Sun Sep 09, 2012 12:02 am; edited 5 times in total

xSecrets

Shroom




Posts

: 18


Points

: 44


Join date

: 2011-10-31



_________________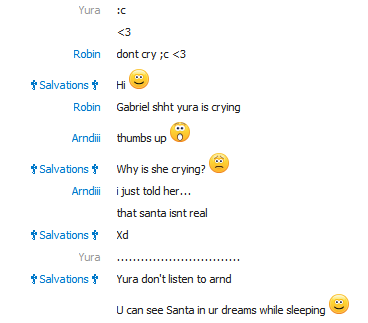 hate you guys hahahahahaha

Leaf

Miss Zenith




Posts

: 1580


Points

: 1956


Join date

: 2011-10-31


Location

: Frankfurt am Main, Germany



_________________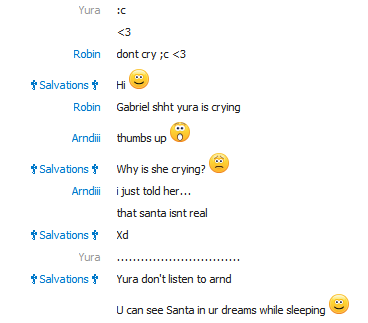 hate you guys hahahahahaha

Leaf

Miss Zenith




Posts

: 1580


Points

: 1956


Join date

: 2011-10-31


Location

: Frankfurt am Main, Germany





Similar topics
---
Permissions in this forum:
You
cannot
reply to topics in this forum