Kradia: VivaciousDit Level 72, Chief Bandit (Also other characters, this includes two 4th jobs).

Hi my name is Itti and I would appreciate it if I could join your guild/union.
I am 15 years old and was born on the 6th of December 1996.
I am a friendly person who enjoys group discussions, sports, lending a hand and socializing.

The reason for why i would like to join Zenith is because, i would like to gain more experience in Maplestory and wish to make as many friends possible, to an extent. Considering that I am a bit of a rookie, I wish to enjoy Maplestoy as much as I can in a formal or informal manner and learns from 'the best'.

I have been intrigued by the history and terms and conditions of this guild and hope to serve with my best attitude.

Hope you consider me, thank you for your time.

i6s4

Shroom




Posts

: 2


Points

: 6


Join date

: 2012-11-20


Age

: 22


Location

: London, England



Hey itti

please use this format <3 n post ur app
1. About my MapleStory Char (Chars, Equip, Range, HP)
2. Introducing Yourself
3. About Your MapleStory History (Previous Guilds Etc.)
4. Game Activity
5. Experience in MapleStory (Bossruns Etc. )
6. Your opinion about scamming, KSing and hacking
7. Reason(s) why you want to join Zenith
8. What you expect from us
9. Reason(s) why you are the right person for the guild? / What you offer for this guild?
10. People you know in Zenith
11. Goals in Maple
Do you agree to the rules?
Thank you

Chrissy

Salmon




Posts

: 446


Points

: 476


Join date

: 2012-10-08



Thank you Chris, closing this since the applicant reopened a thread.
_________________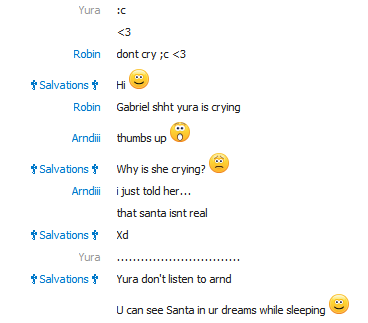 hate you guys hahahahahaha

Leaf

Miss Zenith




Posts

: 1580


Points

: 1956


Join date

: 2011-10-31


Location

: Frankfurt am Main, Germany





Similar topics
---
Permissions in this forum:
You
cannot
reply to topics in this forum